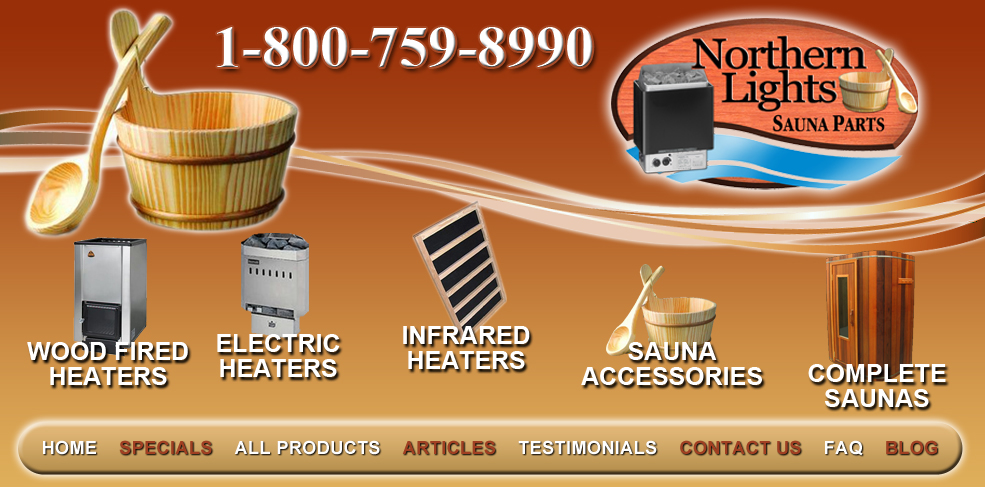 Wood sauna bucket leaking
by Admin

Message: We have purchased 3 sauna buckets locally because we really like the look that a wooden sauna bucket has with our cedar sauna. However they only seam to last about 1 year before they begin to leak. I see you have a great selection of sauna buckets. I want to purchase a sauna bucket with a plastic liner so we don't have to worry about leaks. Do all your buckets come with liners? If so which do you recommend? THX Simon

Dated on : 02-27-2013
Replies :
Simon, yes you are correct. While a wood sauna bucket looks great and the match the cooperage design of our barrel sauna, the do not last very long as they typically dry out and crack. The only way to keep a wood sauna bucket from drying out is to keep water in it at all time. All our sauna buckets are either made from metal or include a clear plastic liner. This way you never have to worry about cracking. Dan

Post By : Dan Jung Dated On : 02-27-2013
Great I have looked at your sauna buckets and I like this one the best. Is it in stock?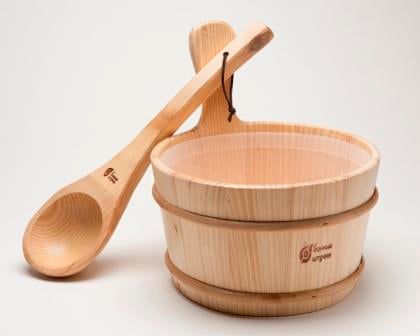 Post By : simon mueller Dated On : 02-27-2013
Yes this sauna bucket is our best seller and is in stock so you can just order it straight off our store or call us at 1 800 759 8990. Dan

Post By : Dan Jung Dated On : 02-27-2013