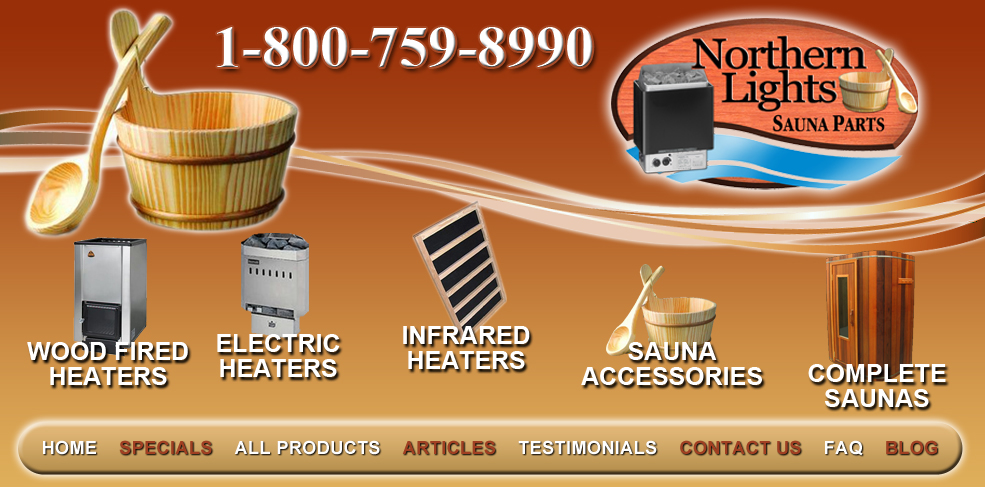 Wet Sauna Room and Infrared panels
by Admin

Message:
I am building a wet room that I would also like to be an infared sauna as I do not have enough space to have a built in shower, sink and toilet. Can I build your heaters into the walls of a wet room with out having the shower damage the heaters.
Thank You ,
Ed
Dated on : 01-02-2012

Message :


To clarify I am interested in carbon infrared sauna heaters .
Post By : Ed Werner Dated On : 01-02-2012

Replies:
Ed, I would not recommend infrared sauna heaters in a wet sauna. I would suggest a regular electric heater. IR panels are used in dry sauna rooms.

Dan
Post By : Dan Jung Dated On : 01-02-2012