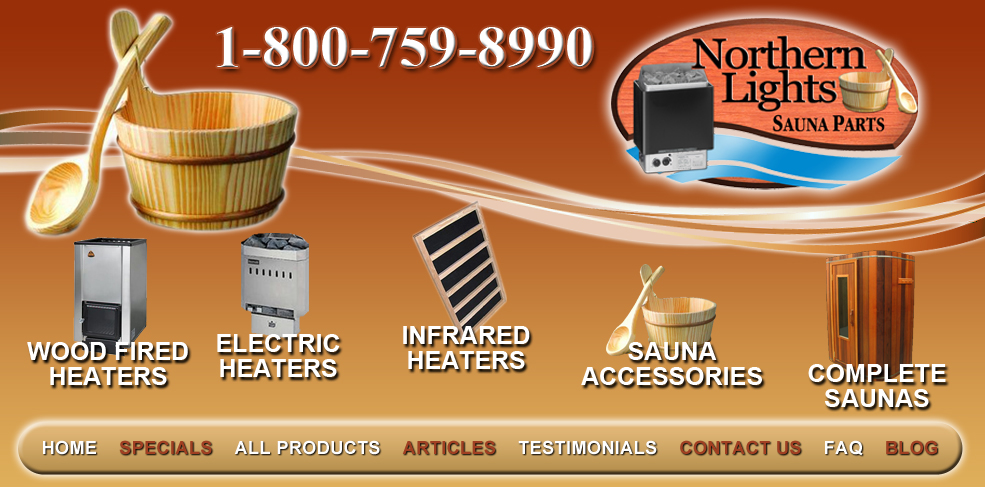 Infrared heater sizing for sauna
by Admin

Message:
The sauna I would like to build is 47w x 39d x 68.5h. Will the 1200 Watt infrared sauna heater package suffice for this size sauna?
Dated on : 13-12-2011

Replies :

Yes this would ge a perfect match for your sauna size. It would be 4 IR sauna heater panels.
Dan
Post By : Dan Jung Dated On : 04-01-2012