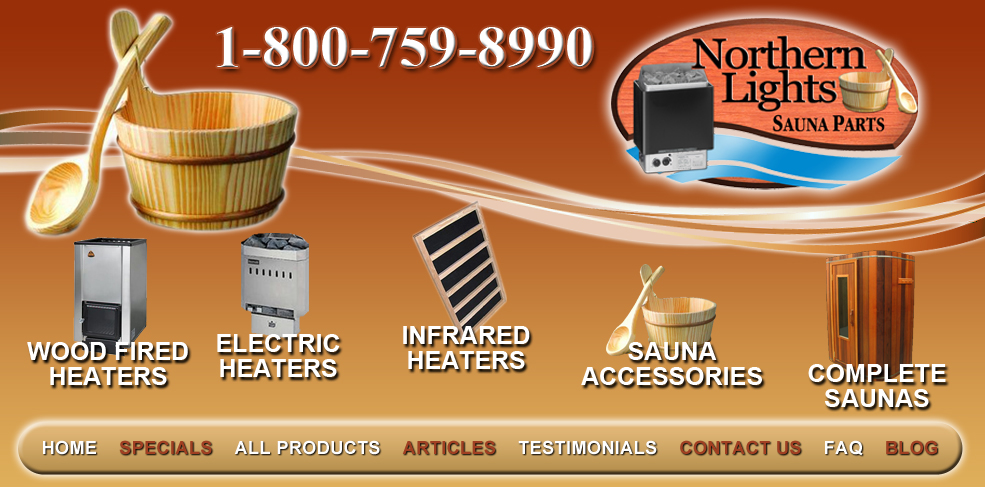 6.0 Kw SE sauna heater w/ Digital Controller
by Admin

Message:
Can you send me a digital installation manual? HTML or PDF format?
Is the Digital Controller mounted outside of the room with a thermal coupling within the cabinet?
thanks, john
Dated on : 09-03-2012

Replies :

Figure 8 in the attached instructions can be used for heaters 6 kW and under. Yes unit is mounted outside of sauna in a suitable 3-gang box. Service cable (3 C/#10) comes to the Mercuri unit and load cable (2C/#10) goes from the Mercuri unit to heater. The thermostat i s installed near the ceiling above the heater.

Dieter
Post By : Dieter Jung Dated On : 11-03-2012